Girlies, if you are fed up of not finding ideas to show your curves to their "bestest", this is a lovely generous Russian website which will lighten up your day. Leko are the best-est i have found on curvy sizes.
The first thing I recommend you is to install either
google tool bar
or
Google chrome
in your computer. This will automatically translate any websites to your own language. Internet will never be the same again, trust me!
Then look into these designs and
more
.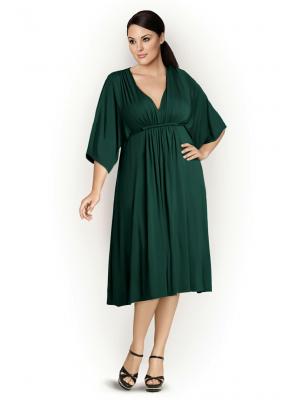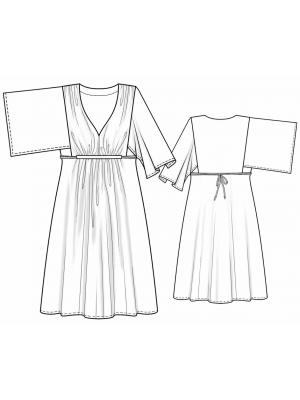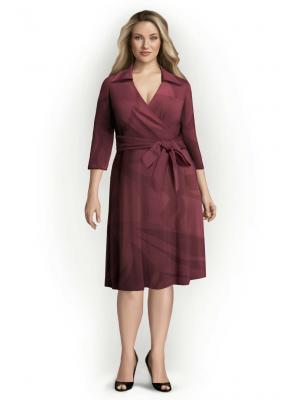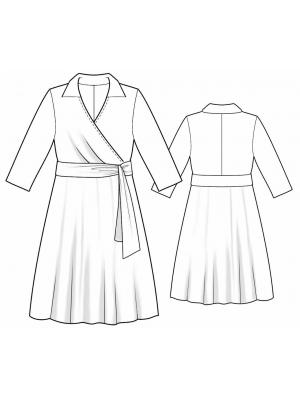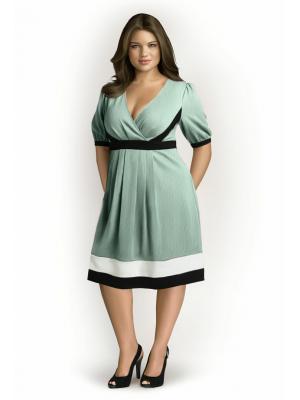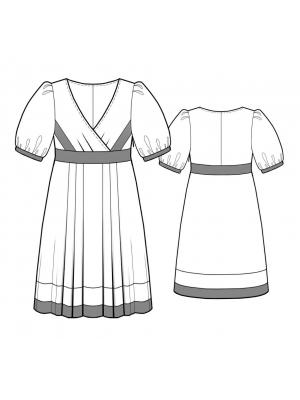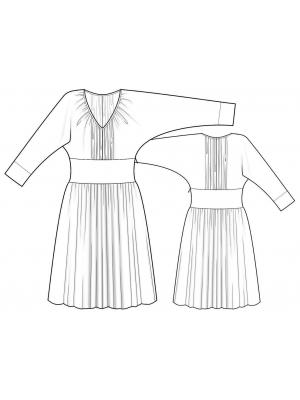 There are many more lovely flattering designs that look good no matter the size!